Exhibitions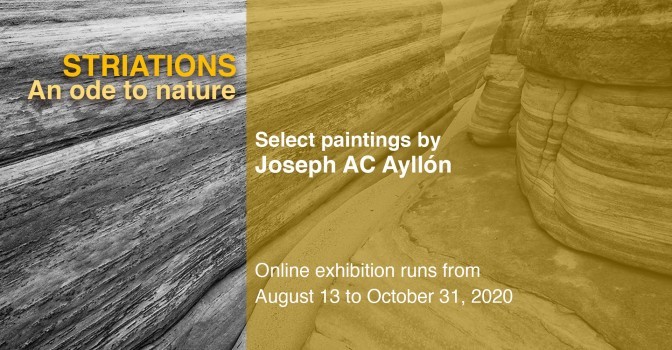 Striations
Aug 12 - Dec 31 2020
Inspired by the Earth's undisturbed topography and its myriad of colors and textures, the series showcases the artist's interpretation of how various elements come together in a spontaneous yet seemingly orchestrated fashion.
Show Exhibit
More Information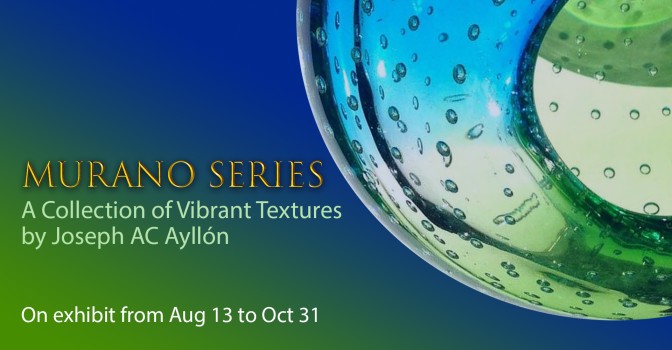 Murano Series
Aug 12 - Dec 31 2020
The Murano Series was inspired by Venetian glass in Murano, Italy. The art pieces in this collection reflect the same palette of rich colors and hues of Venetian glass, made richer and palpable by the use of texture on each canvas.
Show Exhibit
More Information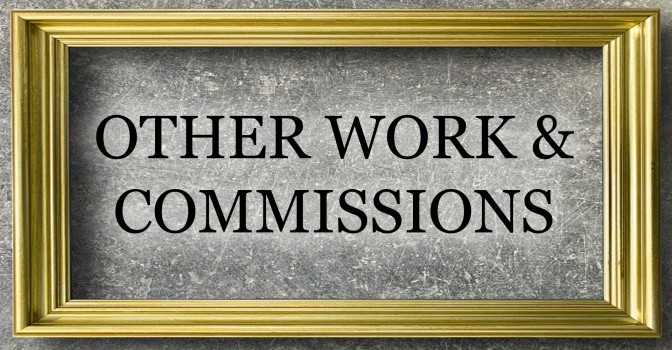 Other Work & Commissions
Aug 13 - Dec 31 2020
This showcases the body of work completed by the artist including those commissioned by direct clients.
Show Exhibit
More Information